As the world develops rapidly,
Euclid Innovations
helps companies stay ahead of the curve by modernizing technology, reimagining processes, and transforming experiences.
Extent of expertise
Expertise at your service - providing unparalleled depth and breadth in our field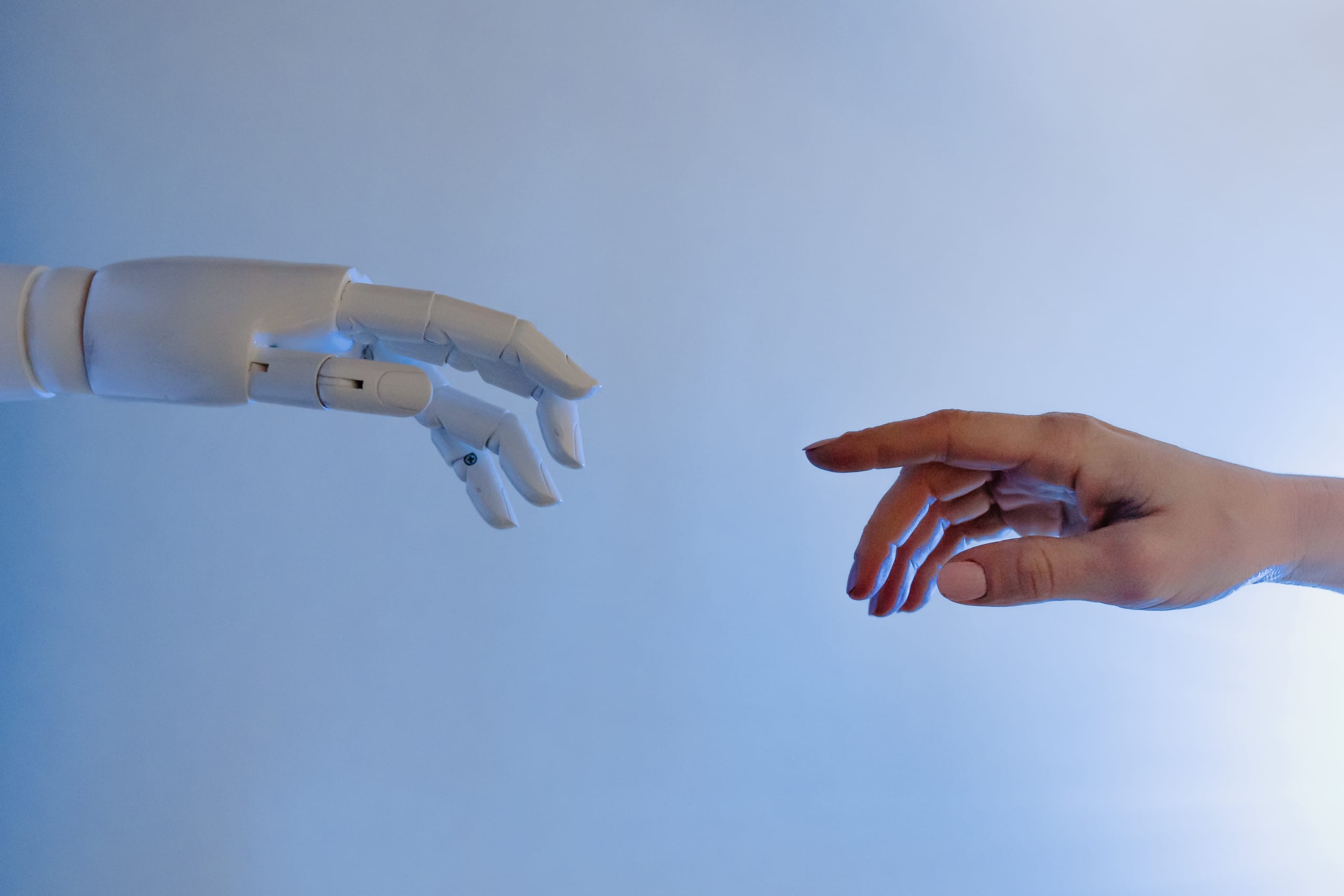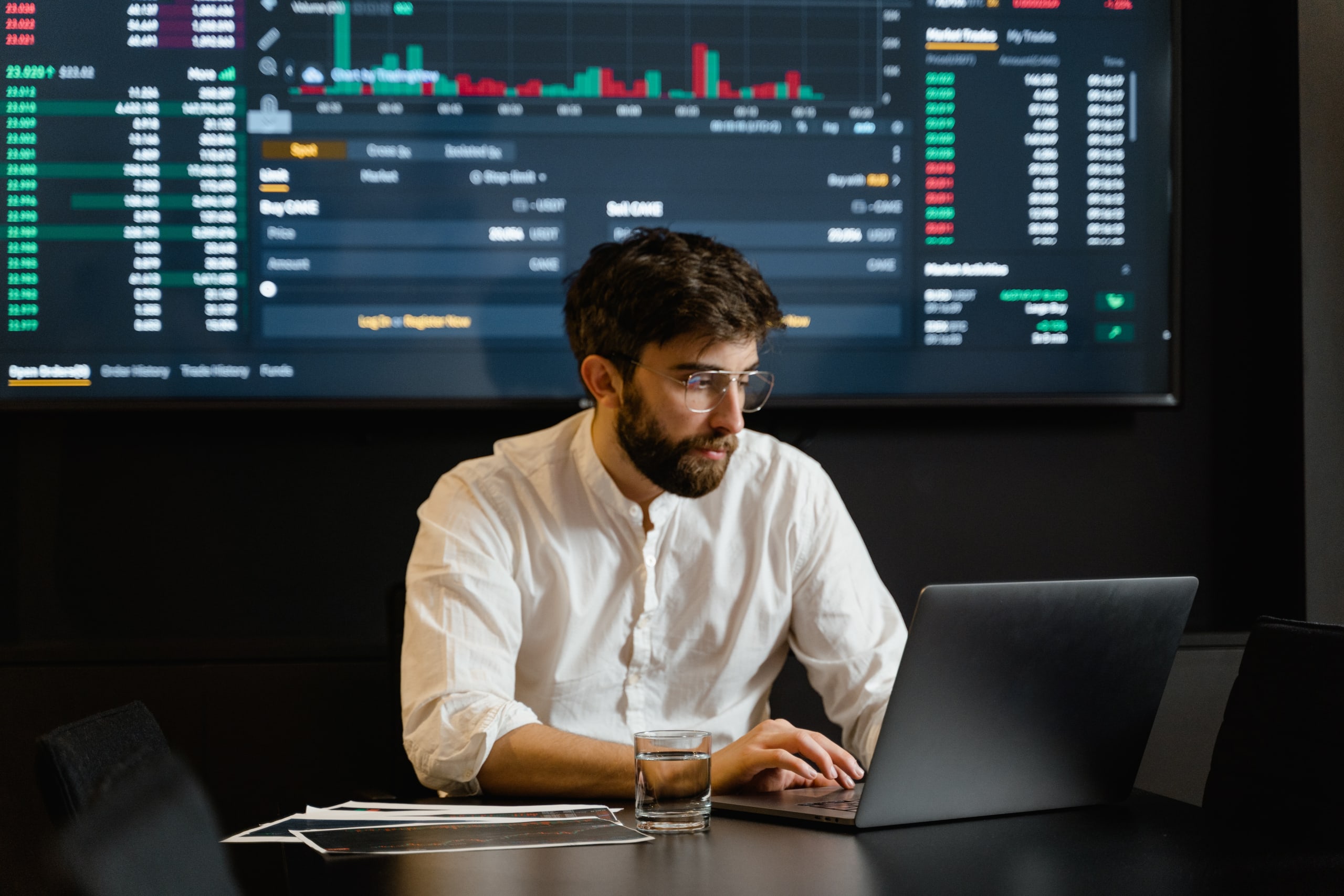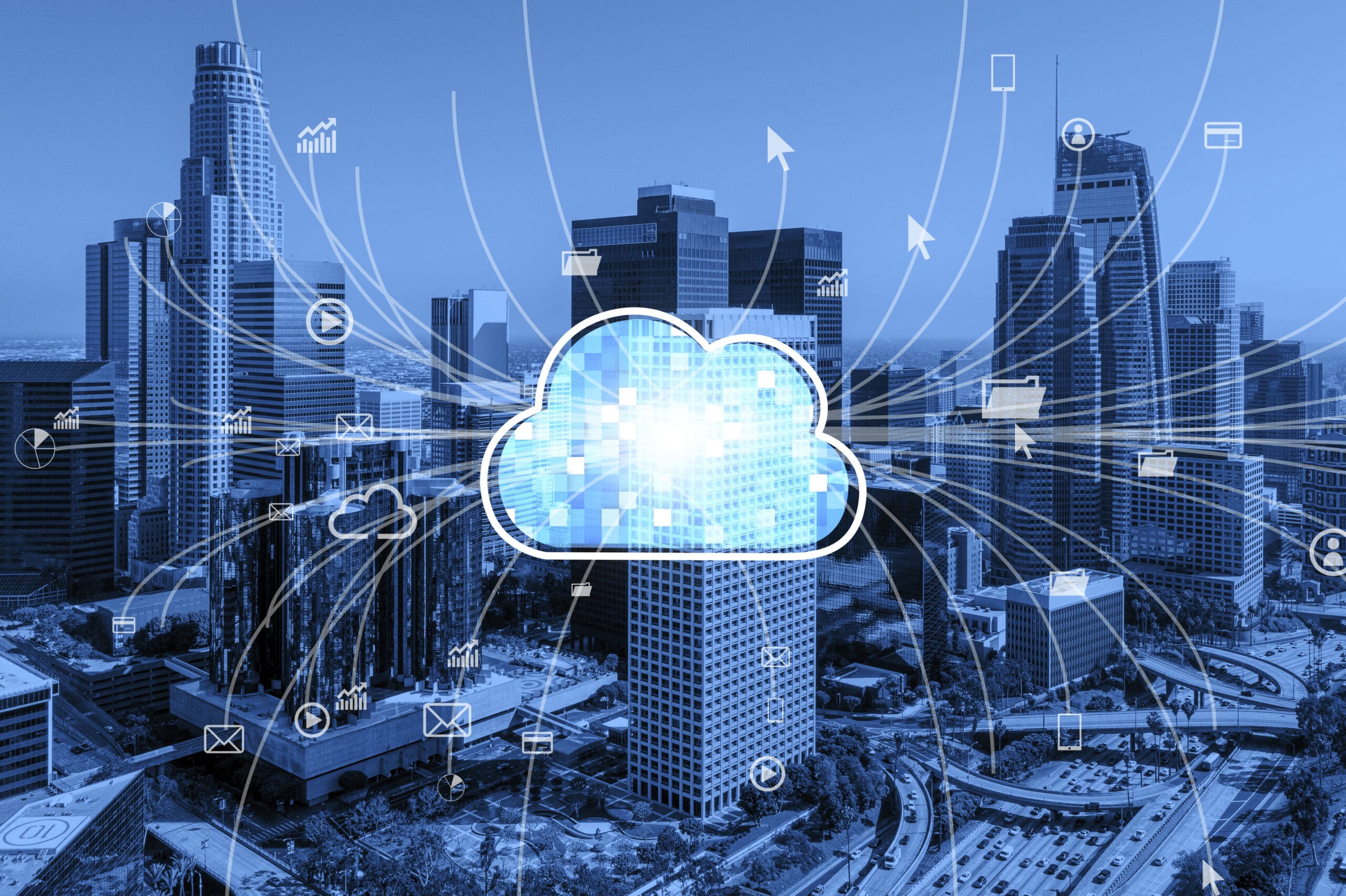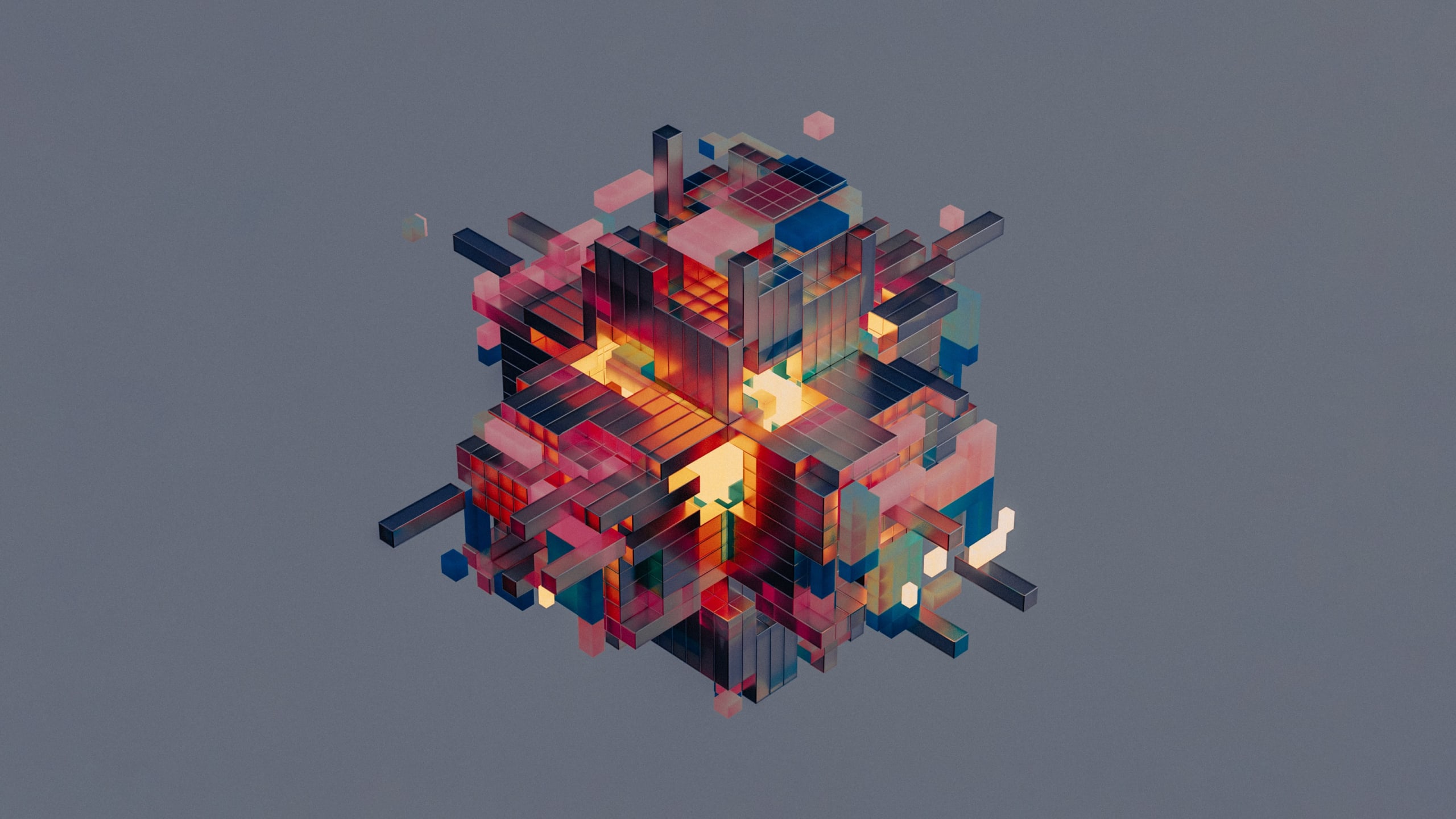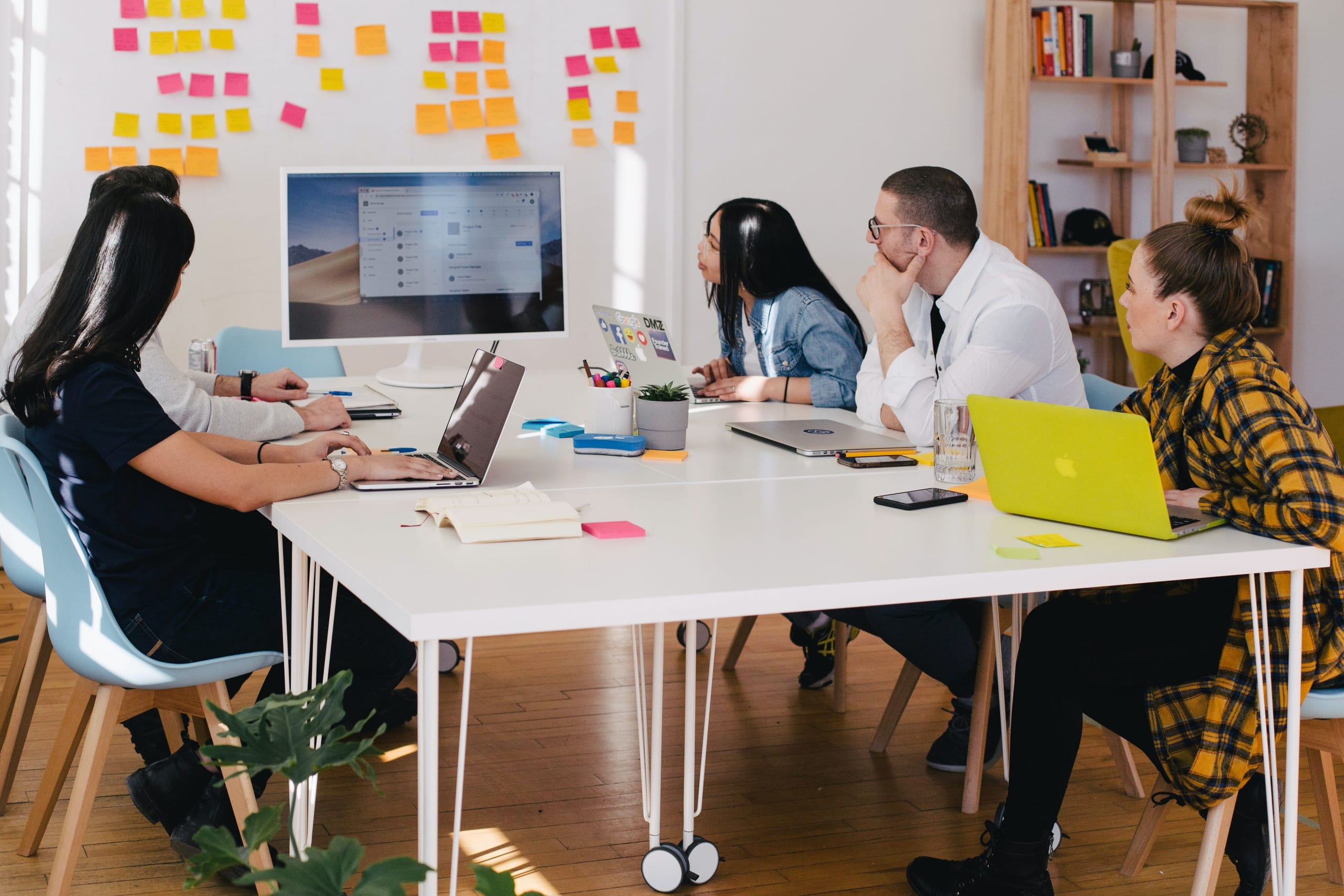 OUR PARTNER NETWORK
Our Top-of-the-line partners generate a competitive advantage for our clients.
Complete Solutions for Business Success
Customized solutions for all your business needs. Expert team, tailored approach.
Successfully implemented an GRC platform for a large bank, We were able to achieve optimal cost savings for the bank through a well-planned and executed implementation process. The result is a more streamlined and effective risk management process for the bank, improving their ability to mitigate potential risks and ensure compliance with industry regulations.
Our team recently demonstrated our expertise in developing complex trade and risk management systems by delivering a solution for a Capital Markets. This project required a deep understanding of the client's specific needs as well as a strong ability to develop and implement a sophisticated system to meet those needs.
Industry: Capital Markets
Get in touch with us
If you have any questions or need help talk to our sales team.
Case Studies
Real-world results - See the impact of our solutions in action
EUCLID IN NUMBERS
Here's some facts about Euclid Innovations, by the numbers.