We are now at the start of the next era, the 'knowledge era', where Artificial Intelligence (AI) will dominate. AI is an umbrella that includes multiple technologies. Using AI computers & machines can be leveraged to mimic human cognitive functions such as learning and problem-solving. While AI adaption globally increasing 2.5 x higher today than in 2017, it has leveled off over the past few years.
Business leaders trust AI's power in driving growth. 84% of C-level executives believe that they need to adopt and leverage Artificial Intelligence to drive growth objectives.
How could AI help your

business:
Chatbots for enhancing customer service.

Create The best content marketing strategy.

Sentiment Analysis to gauge customers' emotions.

Powerful Competitive Intelligence.

Sales Forecasting to grow your business.
At any stage of your digital transformation, you can benefit from our team's strategic perspective to solve your most complex business problems. Within a decade, well over half of companies expect AI to be widely used or critical in the IT, finance, product development, marketing, and sales departments. While most will pursue a wide variety of use cases, many also aim to boost AI's impact on the top line, increasing the returns from revenue-generating uses.
Discover how AI can be used to predict and act on business decisions.  ━  Schedule a Demo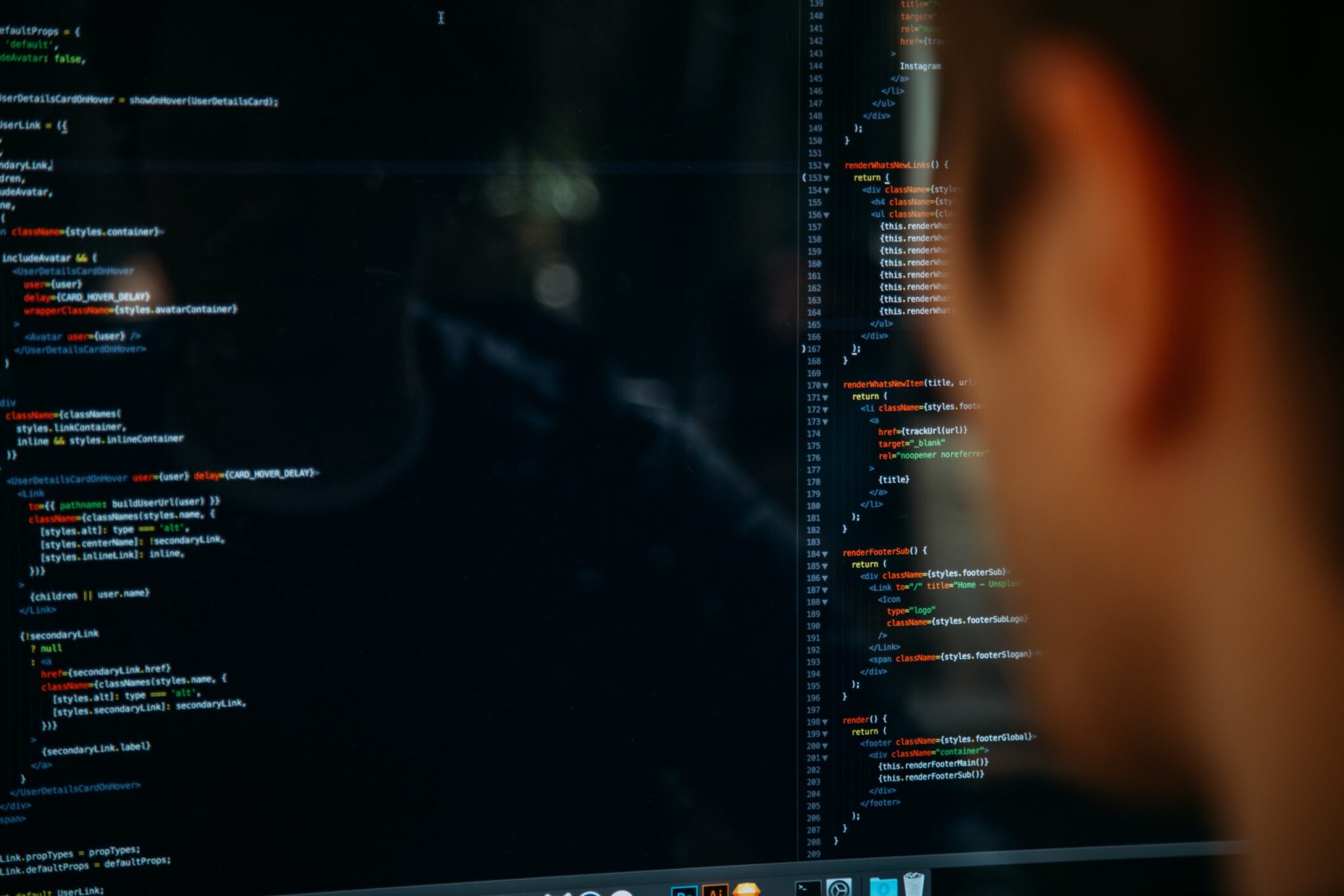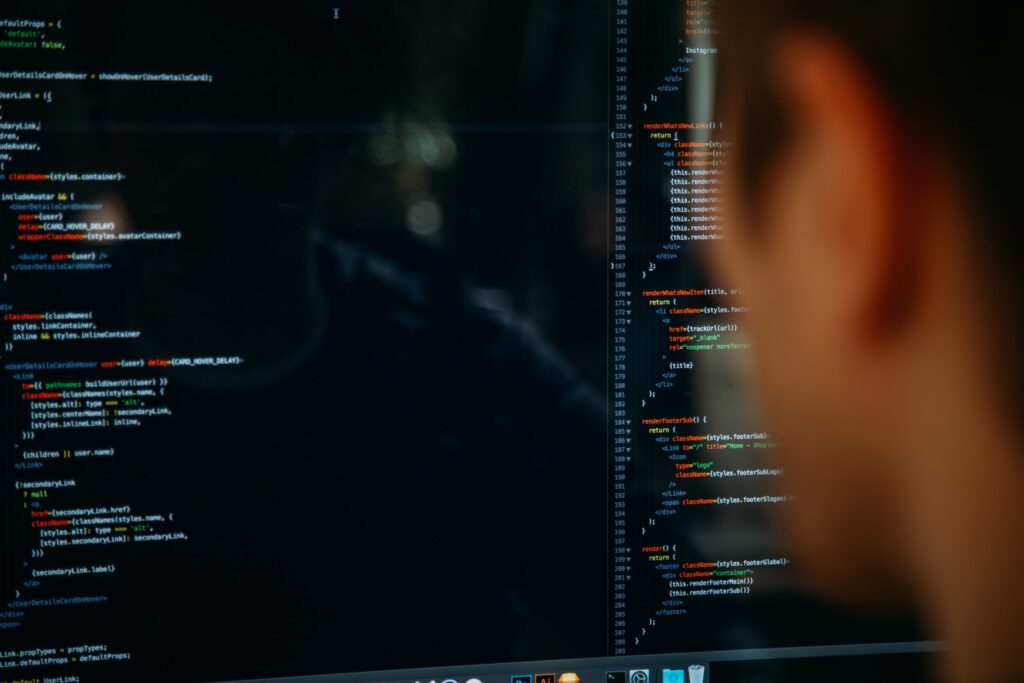 OUR OFFERINGS
Dedicated to delivering exceptional Artificial Intelligence and Machine Learning Solution.
Regulatory compliance
Compliance involves maintaining accurate records, conducting regular audits and assessments, and implementing policies and procedures to prevent and detect potential violations.
Operational risk management
The goal of is to ensure the company can effectively achieve its objectives while protecting against potential losses by identifying, assessing, and mitigating risks associated with an company 's internal processes, systems, and human factors.
Model risk management
Ensuring that models are appropriately calibrated, validated, and subject to regular review and testing as financial models are used to make important business decisions
Computer Vision for image and video analysis
Extract valuable insights and information from visual data, such as detecting abnormalities in medical images, analyzing traffic patterns in surveillance footage, and identifying defects in manufacturing processes.
Fraud Detection
Identify suspicious patterns, behaviors, or transactions that indicate potential fraud, and to take action to prevent further fraudulent activity
Process automation
Streamline, optimize, and automate business processes. Automate repetitive, time-consuming, and manual tasks automatically, reducing the need for human intervention and improving efficiency.
Vulnerability Assessment
Identify security vulnerabilities before they can be exploited by attackers. Evaluating security vulnerabilities in an organization's tech infrastructure improving their overall security and reducing the risk of a security breach.