Cyber security is the application of technologies, processes, and controls to protect systems, networks, programs, devices, and data from cyber-attacks. Cyber threats are growing at an exponential rate globally. Cybercrime is a big business; the world economy loses more than $1 trillion each year due to cybercrime.
PwC's 2022 Global Digital Trust Insights shows that more organizations (66%) are expecting cyber budget growth compared to previous years. Of these companies, over a third project double-digit cyber spending growth.
Benefits of managing

Cyber security
Protect networks and data from unauthorized access.

Improved information security and business continuity management.

Improved stakeholder confidence in your information security arrangements.

Improved company credentials with the correct security controls in place.

Faster recovery times in the event of a breach.
Everyone who is connected to the Internet needs cyber security. This is because most cyber-attacks are automated and aim to exploit common vulnerabilities rather than specific websites or organizations. Cyber-attacks can cost organizations billions of pounds and cause severe damage. Impacted organizations stand to lose sensitive data and face fines and reputational damage. New regulations and reporting requirements make cyber security risk oversight a challenge.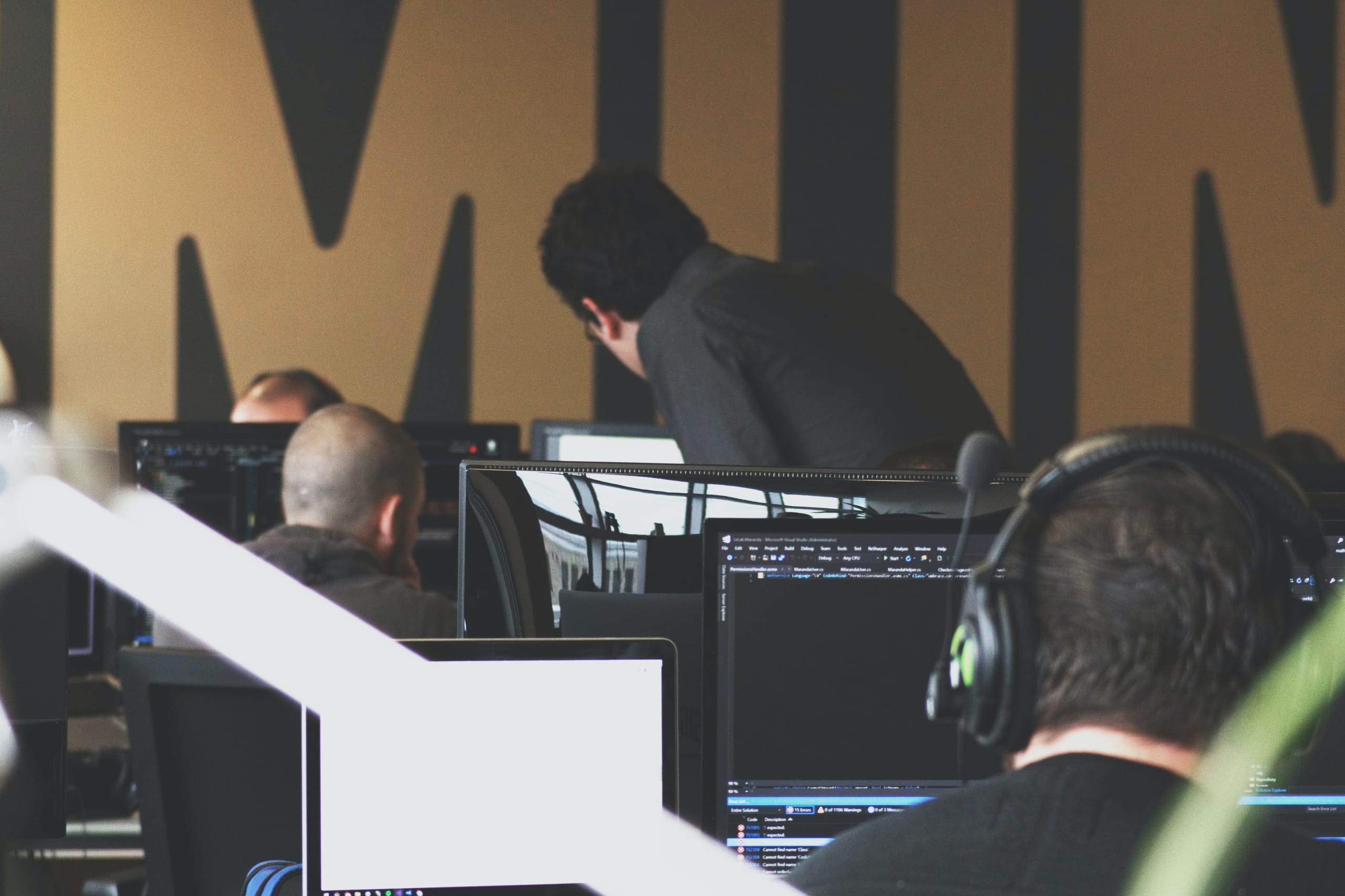 OUR OFFERINGS
Dedicated to delivering exceptional Cyber Security Solution.
Regulatory compliance
Compliance involves maintaining accurate records, conducting regular audits and assessments, and implementing policies and procedures to prevent and detect potential violations.
Operational risk management
The goal of is to ensure the company can effectively achieve its objectives while protecting against potential losses by identifying, assessing, and mitigating risks associated with an company 's internal processes, systems, and human factors.
Model risk management
Ensuring that models are appropriately calibrated, validated, and subject to regular review and testing as financial models are used to make important business decisions
Computer Vision for image and video analysis
Extract valuable insights and information from visual data, such as detecting abnormalities in medical images, analyzing traffic patterns in surveillance footage, and identifying defects in manufacturing processes.
Fraud Detection
Identify suspicious patterns, behaviors, or transactions that indicate potential fraud, and to take action to prevent further fraudulent activity
Process automation
Streamline, optimize, and automate business processes. Automate repetitive, time-consuming, and manual tasks automatically, reducing the need for human intervention and improving efficiency.
Vulnerability Assessment
Identify security vulnerabilities before they can be exploited by attackers. Evaluating security vulnerabilities in an organization's tech infrastructure improving their overall security and reducing the risk of a security breach.